Anxiety and low self-confidence can get in the way of so much. But the good news is you don't have to suffer forever. These courses combine years of experience, expertise, and research-proven strategies to help you overcome your anxiety and build confidence.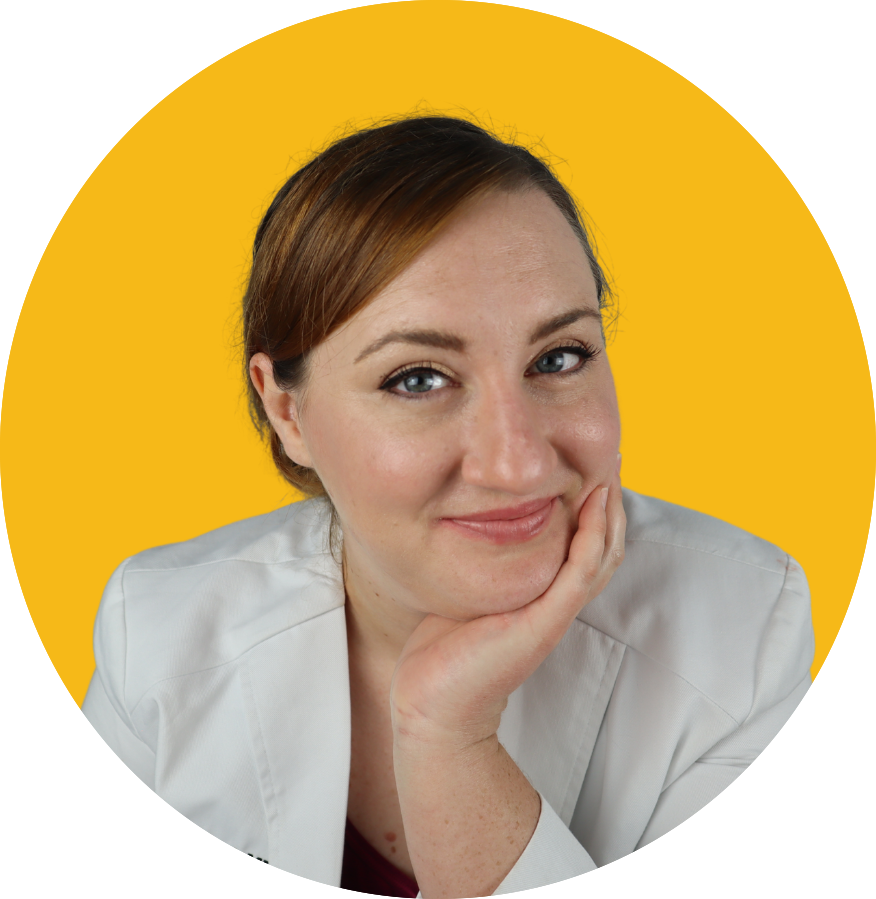 Hi, I'm Dr. Melissa Shepard.
I earned my M.D. from the University of Maryland School of Medicine and then completed my residency training in psychiatry at Johns Hopkins Hospital. You wouldn't know it now, but I struggled with anxiety and low self-confidence for most of my life. I love working with patients and clients one-on-one, but I decided to create these courses so I could share my training and experience with anyone who wants it!
Ready to get started?
Learn research-proven strategies for overcoming anxiety. Taken from over 12 years of training and a life-time of personal experience, I'll show you techniques from Cognitive Behavioral Therapy, mindfulness, Acceptance and Commitment Therapy, positive psychology, interpersonal therapy, Dialectical Behavior Therapy, and more.
Check your inbox to confirm your subscription